Could Life Get Any Better?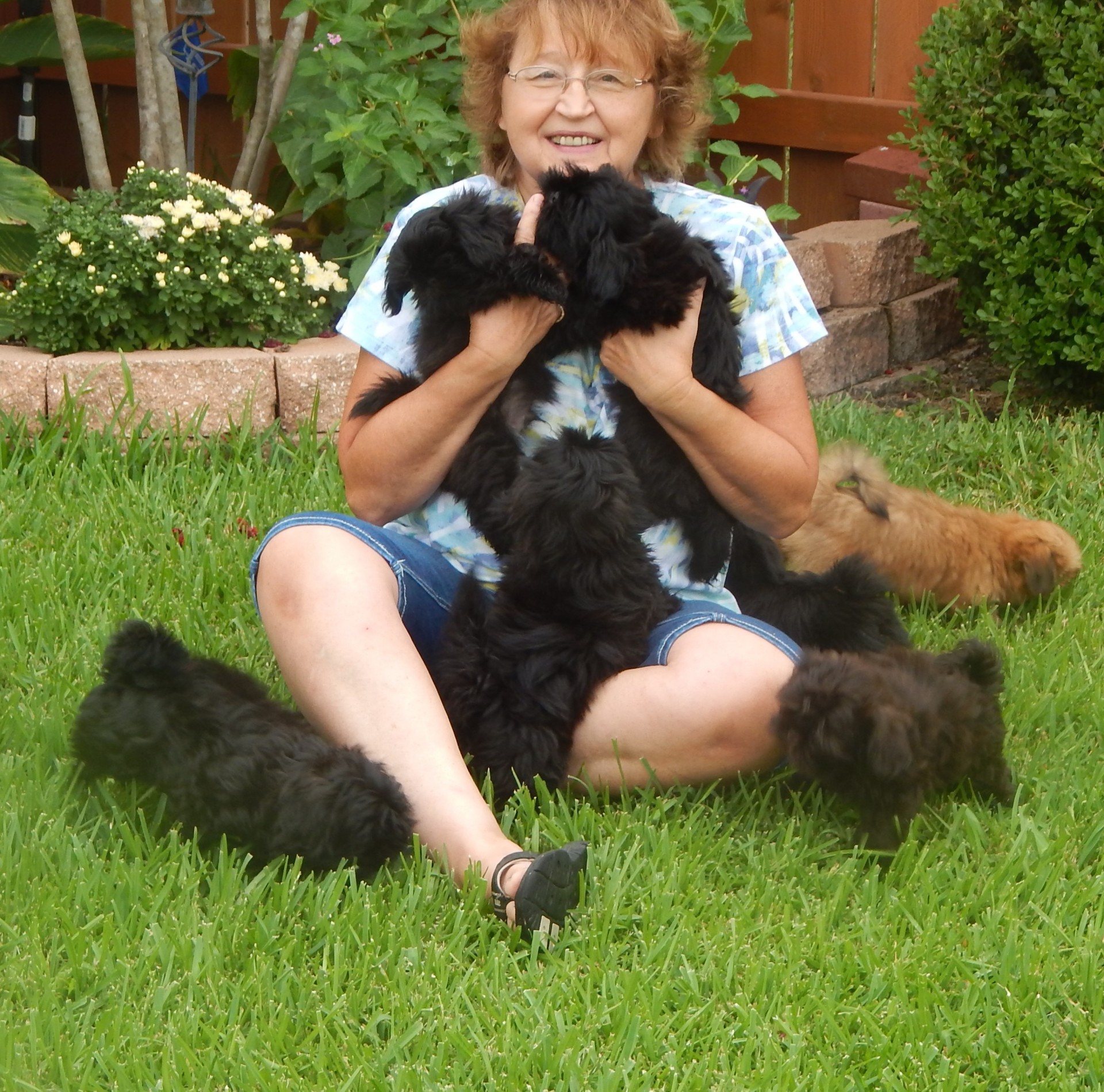 We are a small hobby breeder who delights in these furkids. They are our life. They are raised in our home, sleep with us and have the run of the house.

Since no furbaby should be alone, we adopted Willow. the Diva of the family. Willow had one litter of puppies, and I certainly didn't think I'd be breeding. However, when I retired, visions of shihtzus danced in my head. I was mentored for 2 years before I stepped into the wonderful world of breeding.
Bella, the little girl that started in all. My sister brought her to visit and I was sold on the breed. She later became ours.